Small Town Charm
Outside of the cities of Wilmington and Newark, Delaware is largely made up of small and medium
sized towns and communities that give the area a casual feel that you won't find in many other nearby
states.

Particularly south of the Chesapeake and Delaware Canal, which traditionally separates the northern
more urban areas of Delaware and the southern more rural areas, small towns and open spaces abound.





South of Dover features a lot of farmland to the west and small beach towns to the east, each small
town exhibiting it's own unique traits where you have a great chance of getting to know your neighbors
and enjoying activities, local festivals and interests that generally bind people together in this small
mid-Atlantic state.

Even in Delaware's popular coastal resorts that feature a lot of part-time and newer residents who have
moved to the state in recent years, you're sure to find plenty of people with whom you share common
interests.

If you're from New Jersey, you won't need to look far to find other people from the Garden State.
Same with Pennsylvania, New York, Maryland, Virginia and other nearby states. And if you're
originally from Delaware, well there are plenty of natives around too.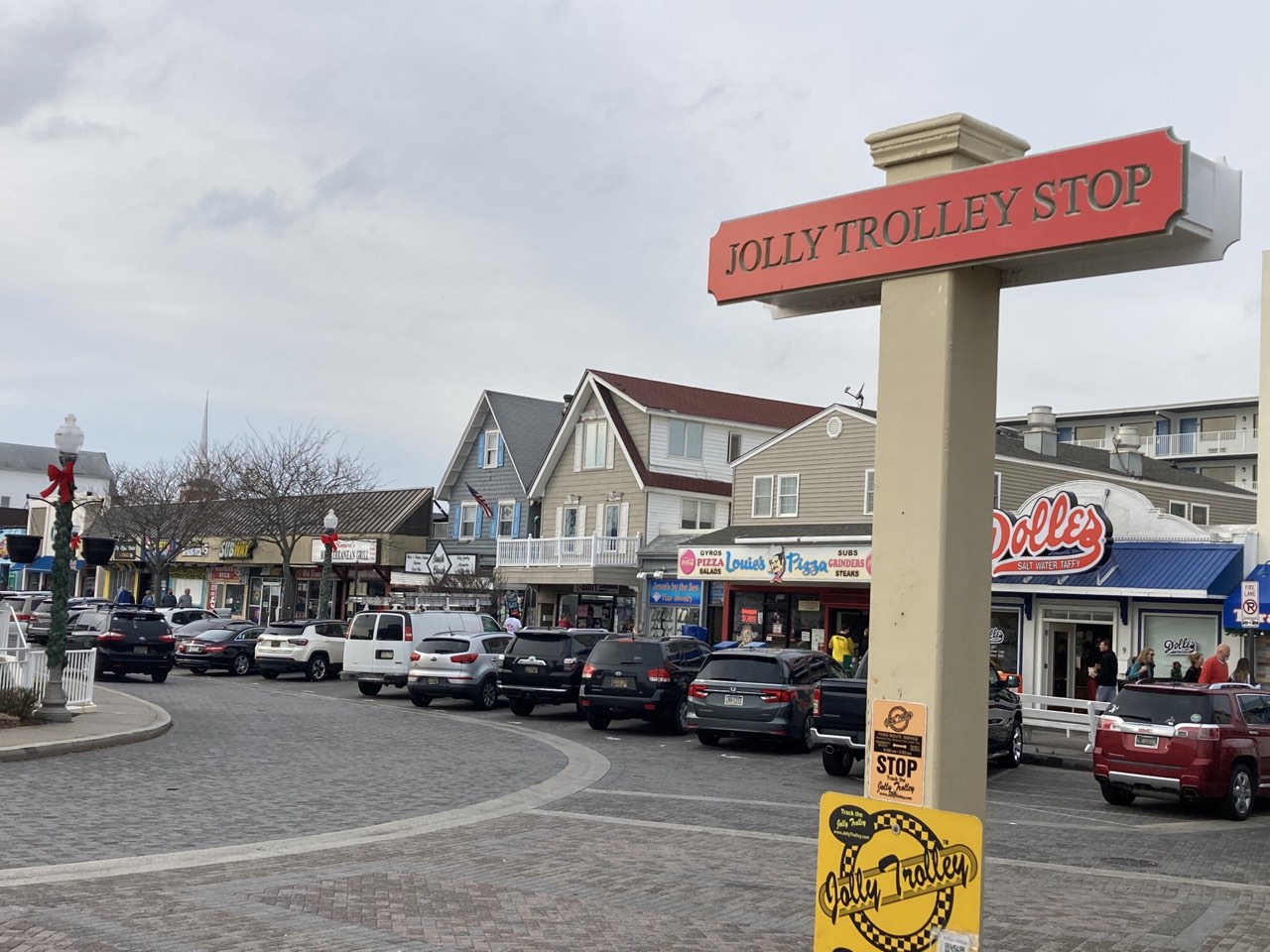 So get outside and enjoy your town's annual festival or festivals. Or join ones in other nearby towns.
Take a day trip to the beach or head down to the local watering hole or your favorite locally owned
restaurant for a special meal.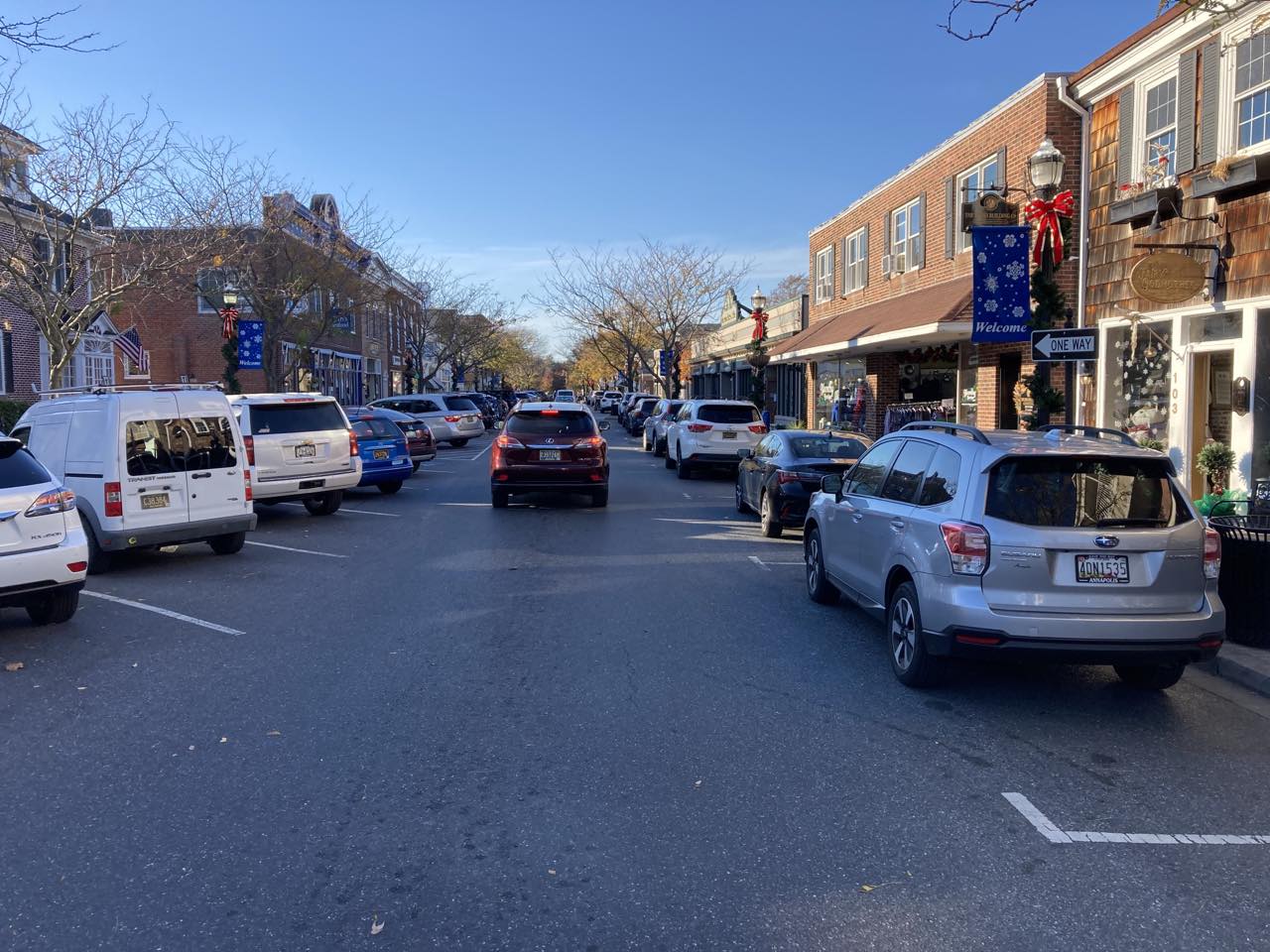 You're in Delaware, so get to know your neighbors and enjoy the small town feel and everything else
that the First State has to offer.
See All Homes for Sale in Delaware City
View TODAY's New Listings by beds, baths, lot size, listing status, days on market, & more!