Starboard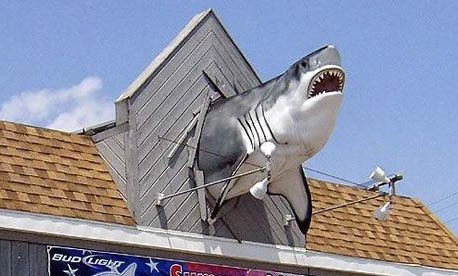 The Starboard in Dewey Beach has a reputation for pushing the envelope, if you will, even more so than its neighbors in the often wild and crazy coastal resort.
There is never a dull moment at the Starboard, with entertainment options ranging from comedy club headliners to musical performances and more.
Every summer, the Starboard also hosts the annual "Running of the Bull," which is a coastal Delaware tradition that really must be seen to be fully appreciated. It's looked forward to every year and is as unique as it is crazy.
There is never a cover charge at the Starboard, so check it out the next time you're in Dewey Beach.