The Cottage Café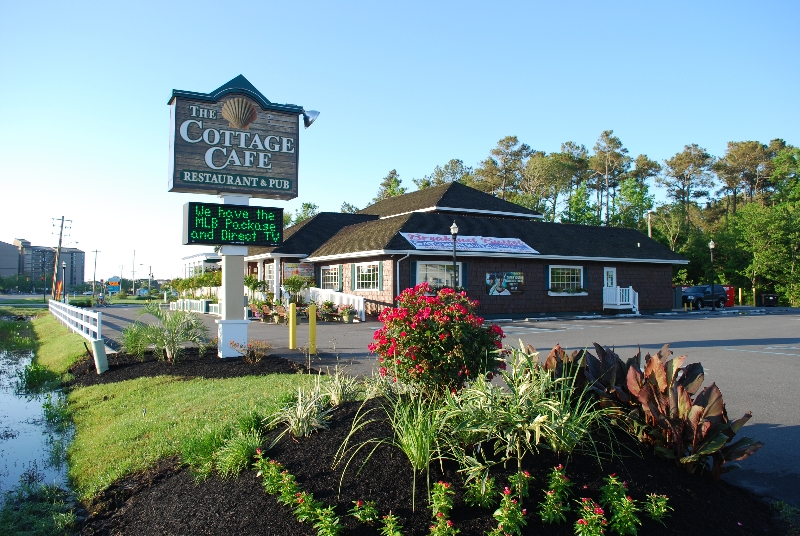 The Cottage Café offers a wide selection of so-called "comfort foods" and is located on Route 1 across from the Sea Colony complex in South Bethany Beach.
Featuring an extensive menu at reasonable prices, the Cottage Café is a very popular place at lunchtime during the summer season, so plan on getting there early or maybe waiting until after the midday rush.
Some of the everyday menu items include "dune fries," cheesy crab dip, coconut shrimp, café chicken fingers, Popeye's Fish Salad and the enticingly named Fire and Ice Salad.
The popular local restaurant also offers a breakfast buffet on select days as well as entertainment in the evenings.