The Nation's Summer Capital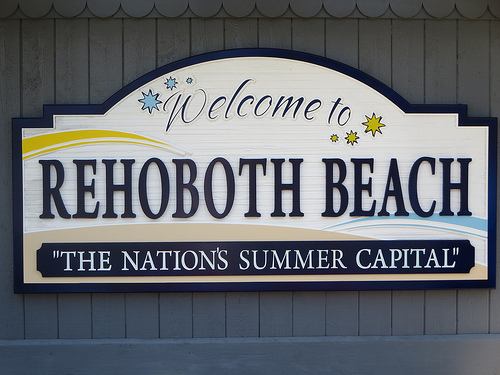 When the resort area of Rehoboth Beach began gaining popularity in the early years of the 20th century, it quickly became a gathering spot for the men who called Washington, D.C., home while Congress was in session.
The First State's most well-known vacation resort was soon dubbed "the nation's summer capital," a moniker it is still widely known by today. The area draws many visitors from Washington and Baltimore, but is still very much a hidden treasure to travelers outside of the mid-Atlantic region.