West Chester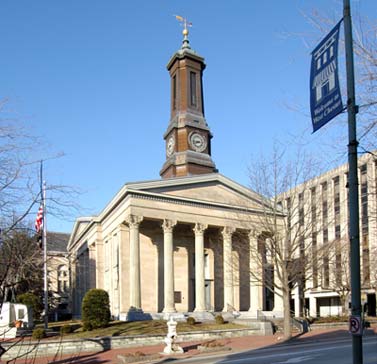 The town of West Chester serves as the county seat of Chester County and is located just a short distance from the state line of Delaware.
West Chester features a downtown historic district that boasts many structures listed on the National Register of Historic Places, including the Chester County Courthouse, the First Presbyterian Church of West Chester, the Joseph Rothrock House and the West Chester Boarding School for Boys.
There's certainly no shortage of fun things to do in West Chester, highlighted by popular destinations such as the Knauer Performing Arts Center, located in the more than 100-year-old West Chester Armory. The venue provides a regular menu of entertainment options, including musical theater, children's events, comedy shows and more.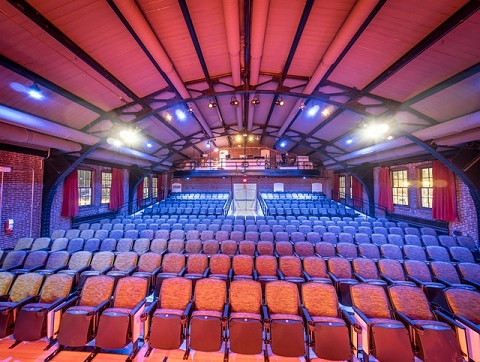 Other attractions in West Chester include the West Chester Railroad, the American Helicopter Museum and Educational Center and the beautiful and always popular Longwood Gardens, located just five minutes away in Kennett Square.
The town is also known for it's eclectic selection of specialty restaurants. Some favorites include Barnaby's of West Chester, the Boxcar Brewing Company, the Iron Hill Brewery & Restaurant, Kildare's Irish Pub, the Lincoln Room and the Spicy Pig Café.
The Chester County Seat is also home to West Chester University and its ever-growing student population. The university features a performing arts center, with many free annual events open to the public.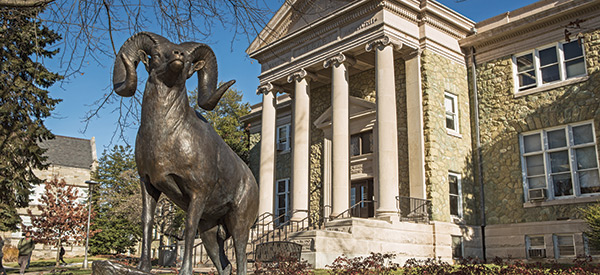 West Chester was also once home to Commodore Business Machines, one of the pioneers of the personal computer. The headquarters of television network Quality Value Convenience (QVC) is currently located nearby, in West Goshen Township.