Rehoboth Beach has become one of the top retirement destinations in the United States in recent years, with thousands of new residents relocating to the Delaware Beaches from states like New Jersey, New York, Pennsylvania, and Virginia.
And it's really no secret why. With 26 miles of beautiful Atlantic coastline and low taxes that can stretch your 401(k) and/or Individual Retirement Account (IRA) much further, Rehoboth Beach is now called the "Florida of the North" by many in the mid-Atlantic.
A good number of retirees relocate to Rehoboth Beach after taking advantage of vacation rentals for many years. They visit Rehoboth, they fall in love with Rehoboth and then they move to Rehoboth when they retire.
It's been a growing trend for decades now, and we certainly expect it to continue (or even increase) in the coming years. There are many great options for retiring in Rehoboth Beach and at the rest of the Delaware beaches.
From retirement communities to senior organizations, community programs, and much more, Rehoboth Beach, Delaware, is a great place to make those dollars stretch for many years to come.
This "senior living" lifestyle has become very popular in Rehoboth Beach, as retirees embrace the idea of living in a community filled with like-minded friends and neighbors.
Let's take a look at what makes retiring in Rehoboth Beach such a great option for new retirees from throughout the mid-Atlantic region of the United States.
We have 10 great options for you, including some of the more popular 55 and over communities in Rehoboth Beach. So let's get started!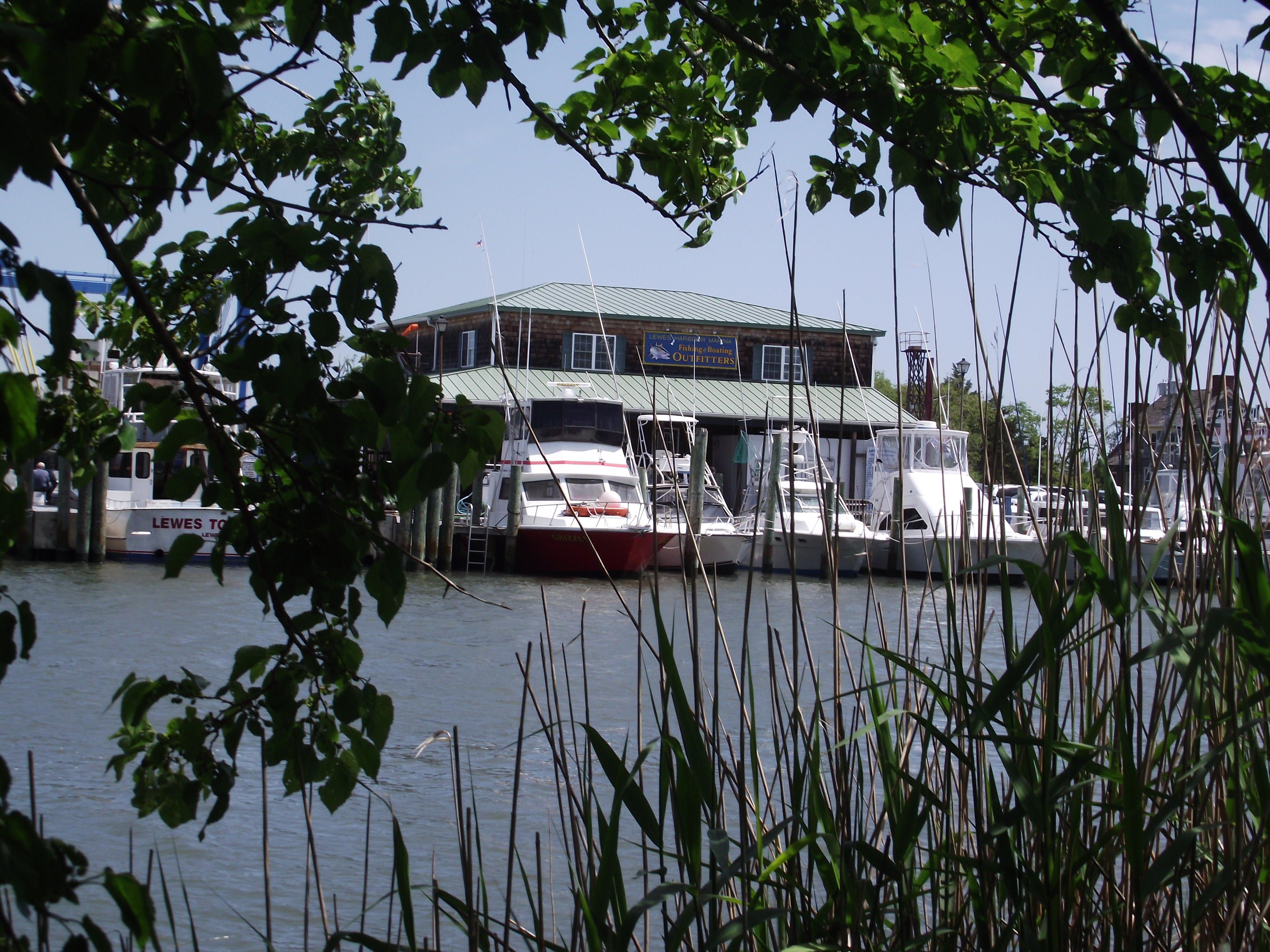 Bishop's Landing (Millville)
Bishop's Landing is located in Millville and includes single-family homes for the "active adult" demographic.
The community revolves around a 10,000-square-foot clubhouse that includes a fitness center, a conference room, a catering kitchen, an Olympic-size swimming pool, tennis courts and much more.
Fishing lakes, walking trails and an on-site dog park add to the amenities of this resort community.
Bishop's Landing is located near Bethany Beach and just a short drive from Delaware's main resort community of Rehoboth Beach.
Contact the Oldfather Group at 302-260-2000 or online here for more information on Bishop's Landing in Millville, Delaware.
Heritage Creek (Milton)
Heritage Creek is located within the town limits of beautiful Milton and features around 400 quality built homes near Rehoboth Beach.
Milton's historic district is nearby and will give you a small-town vibe near the Delaware beaches. Shopping is also available in the downtown area, as well as in nearby Lewes and Rehoboth Beach.
Heritage Creek's clubhouse features a community pool and plenty of space for gathering and socializing any time of the year.
Homeowner's Association (HOA) fees at Heritage Creek include use of the clubhouse, as well as lawn maintenance, snow removal services and upkeep of the community's common areas.
Learn more about Heritage Creek at the community website here.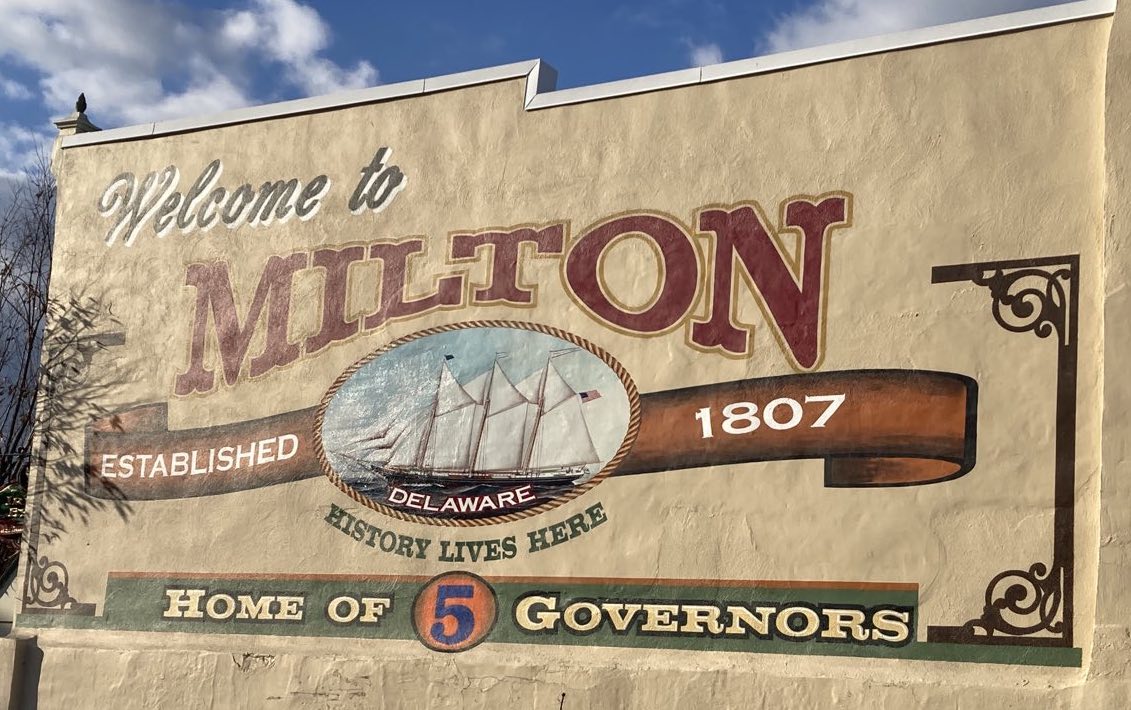 The Refuge at Dirickson Creek (Selbyville)
Located near the southern Delaware beach community of Fenwick Island, the Refuge at Dirickson Creek consists of more than 250 single-family homes that are perfect for retirement in Rehoboth Beach and at the Delaware beaches.
Maryland's favorite summertime resort of Ocean City is also within a short drive from Dirickson Creek.
Amenities at Dirickson Creek include a clubhouse, a fitness center, a community swimming pool, a picnic area, a children's playground, tennis and basketball courts, and much more.
Exterior maintenance, including snow removal, is provided by the community via Homeowner's Association (HOA) dues.
Learn more about the Refuge at Dirickson Creek by visiting therefugehoa.org.
Nassau Grove (Lewes)
Nassau Grove is located in Lewes, Delaware, next door to southern Delaware's largest resort community of Rehoboth Beach.
This community is not age-restricted, but offers great options for new retirees who are relocating to Rehoboth Beach and other nearby beach communities.
Nassau Grove features both single-family homes and condominiums, with scenic landscaping in the community that includes scenic ponds, fountains, and a nice selection of walking trails.
The 6,000-square-foot clubhouse includes amenities like a new fitness center, a library, a billiards room, an outdoor swimming pool, a children's playground, tennis and volleyball courts, and much more.
Click here for more information on Nassau Grove in Lewes, Delaware.
Bay Crossing (Lewes)
Established in 2005, Bay Crossing is a premier active adult community located in Lewes and just minutes from Rehoboth Beach.
This serene community comprises 256 homes that offer mature landscaping and open spaces, as well as scenic ponds and fountains.
Whether your preference is relief from a hectic lifestyle or more time for cultural activities and/or travel, Bay Crossing will match your lifestyle, especially if you want to live close to the sights and sounds of the Delaware beaches.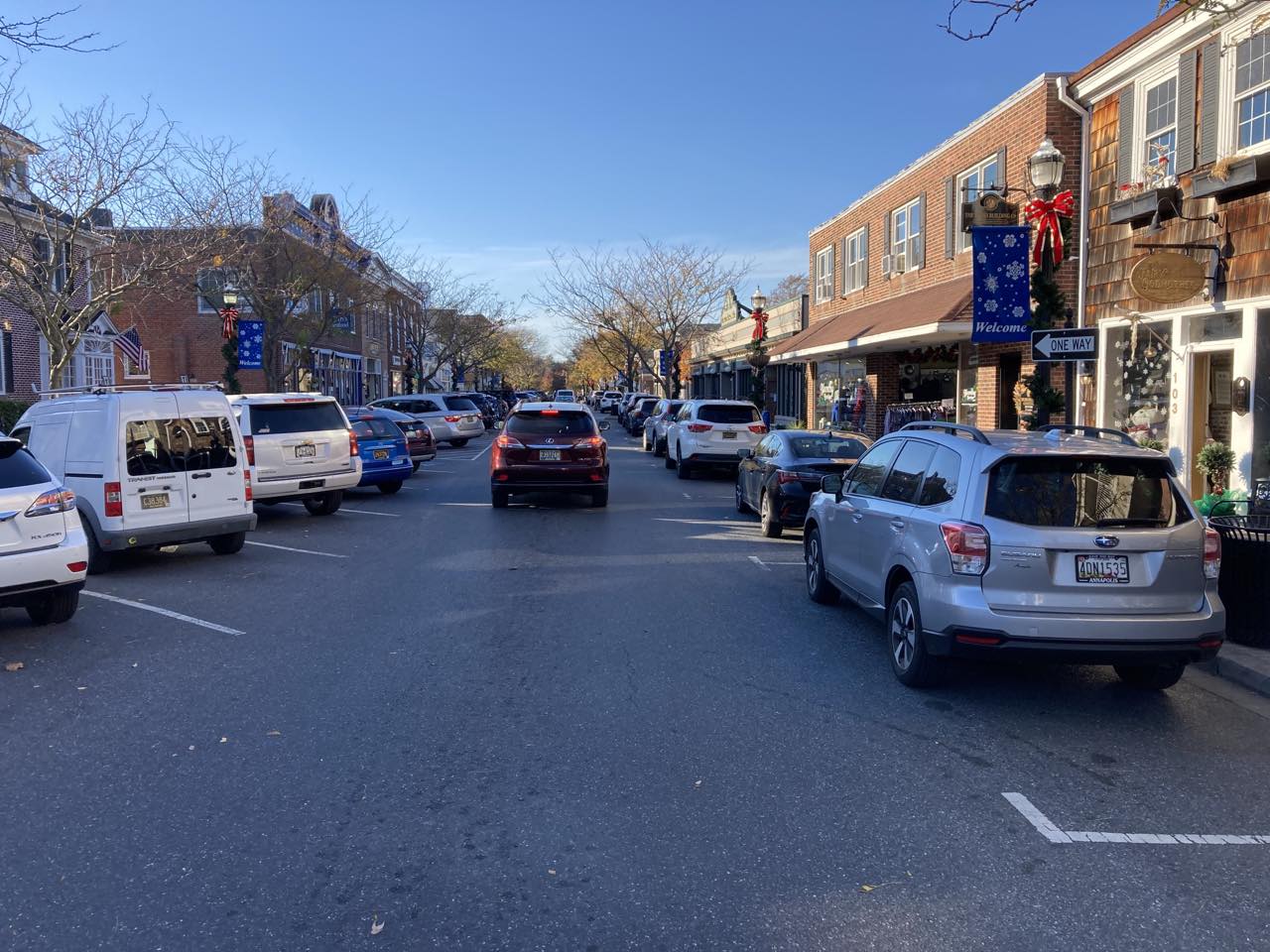 Heritage Shores (Bridgeville)
This community in Bridgeville is one of the area's largest senior communities and is defined by a beautiful Arthur Hills-designed championship golf course, and an equally beautiful clubhouse.
The 28,000-square-foot clubhouse is the unquestioned focal point of the community, as well as the social hub. It includes a golf shop, three popular restaurants and a state-of-the-art fitness center, as well as indoor and outdoor pools and tennis courts.
If you're looking for a showcase senior property that's near the beach, but offers lower price points due to its inland location, then Heritage Shores is one you definitely want to check out.
Learn more about the community at heritageshores.com.
Independence (Millsboro)
One of Delaware's premier retirement communities is located in Millsboro, just a short drive from the Atlantic coastline.
Independence, built for vibrant members of the 55 and over set, was developed and built by Rehoboth Beach's Schell Brothers Co., and consists of more than 400 single-family homes with first-floor owner's suites.
The heart of the community is the award-winning 24,000-square-foot clubhouse, Independence Hall, where neighbors gather to play, work out and relax.
Independence Hall boasts a large meeting space, a bar, a yoga studio, a grand ballroom and much more, and has been honored with the Regal Award for "Best Clubhouse in Delaware" by the Delaware Association of Homebuilders.
Homes in the Independence community are specifically designed for buyers who are 55 years of age and older and there are many hobbies and activities for residents to enjoy, including the Garden Club, the Art Club, movies, and a popular Book Club.
There are also several group activities, including walking, billiards, ballroom dancing, poker, yoga, and tai chi.
Cinderberry (Georgetown)
The Village of Cinderberry is an active adult community located near the Possum Point Players facility in Georgetown.
It's exclusively for residents who fall into the 50 and over age category, and much of the maintenance for the duplex-style homes is provided by the community.
Cinderberry includes 170 homes and features a community center for residents' use, complete with an indoor pool and fitness center. All exterior maintenance, including lawn care and snow removal, is provided by the community.
For more information on the Village of Cinderberry, call 302-854-9060 or visit www.villageofcinderberry.com.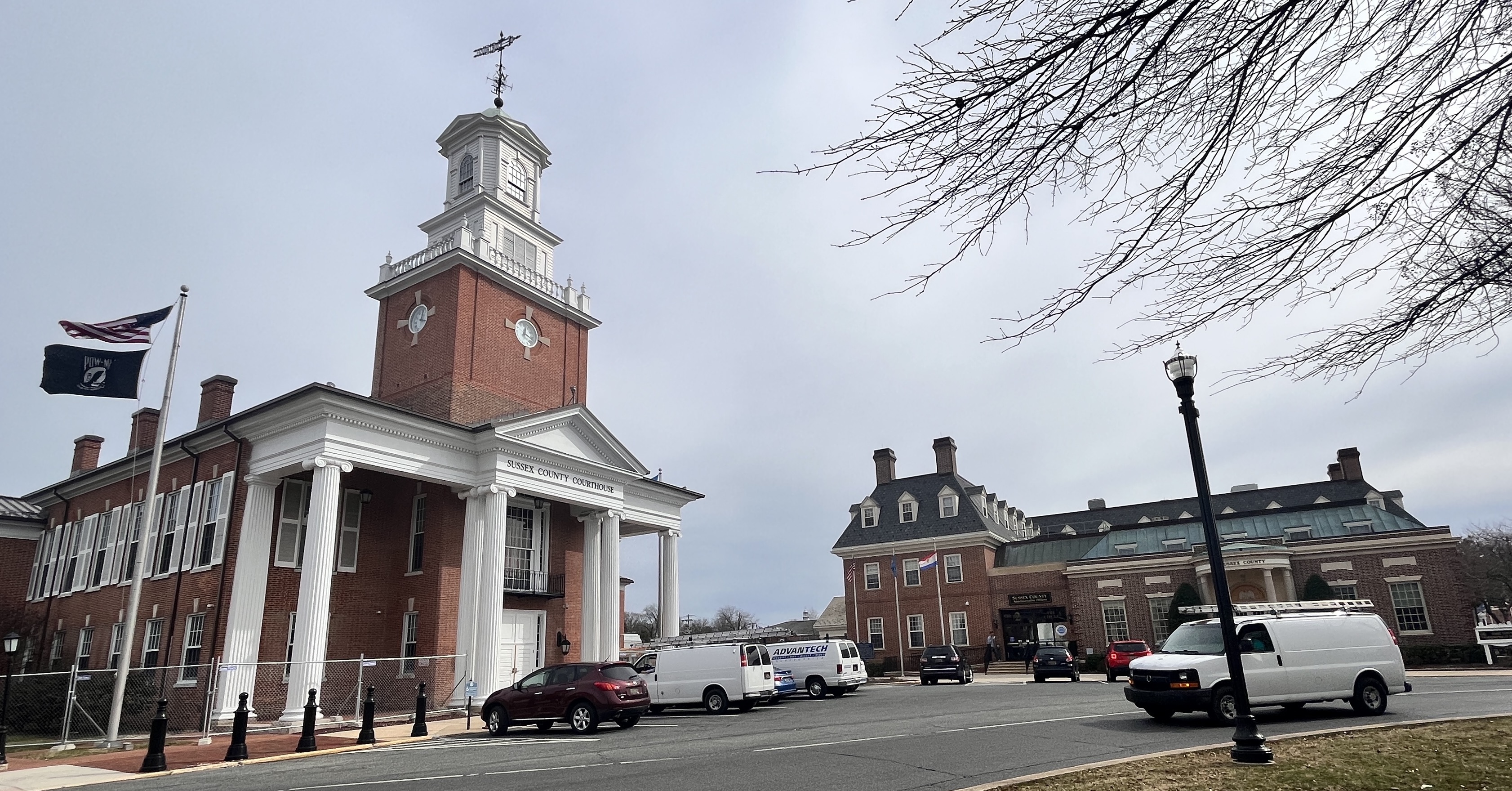 Cedar Bay (Ocean View)
Located in Ocean View, Cedar Bay features 72 condominiums and is exclusively for the 55 and over demographic.
Amenities in the community include an outdoor swimming pool, an exercise room, and an outdoor patio area.
Condominiums in the community were built in 2005 and 2006 and are generally in the 1,000 to 1,500-square-foot range. Most feature granite countertops, gas fireplaces, and high ceilings.
Residents pay homeowners association fees that cover common area maintenance and building and lawn upkeep.
Sussex West (Lewes)
Located near Lewes, Sussex West is exclusively for the 55 and over community and features manufactured homes constructed by Bayside Homes.
Amenities in the community include the "Manor House," which features an indoor swimming pool, lounge areas, a card room, and a meeting/activity room.
Sussex West, as well as its appropriately named neighbor Sussex East, is located near all of the fun and excitement of Rehoboth Beach, with shopping, dining, and entertainment options just a short drive away.
Learn more at sussexwest.com.
Other Retirement Benefits
In addition to the many retirement communities in Rehoboth Beach and surrounding towns, there are several other great reasons for retiring to the Delaware beaches.
From senior and community centers, arts programs, a mild climate, and more, retiring to Rehoboth Beach is not only good for your IRA or 401K, but it's also great for your physical and mental well-being.
But there are two reasons for retiring to Rehoboth Beach that stand out among all others and those are:
The Beach
This is clearly the most popular reason people give for retiring to Rehoboth Beach and this will probably never change.
With 26 miles of Atlantic coastline, five top notch beach resorts, two beaches named among America's cleanest by the National Resources Defense Council, entertainment galore during the summer months, tranquil beauty year-round, and some of the best locally-owned dining options anywhere along the east coast, the beach is definitely the top draw in Rehoboth Beach.
So come here and enjoy all that Rehoboth Beach has to offer!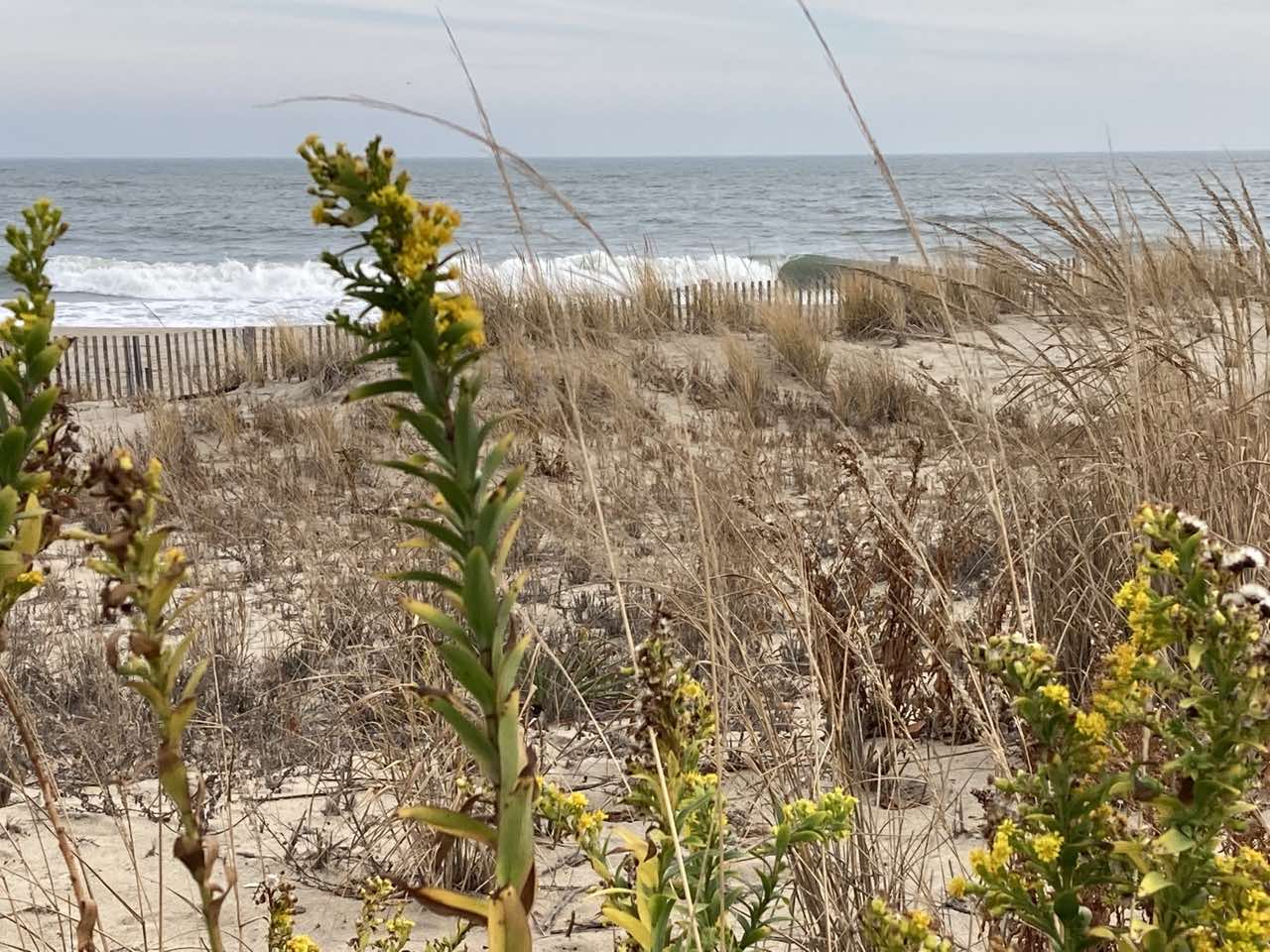 The Taxes
While the beach is the number one reason for moving to Rehoboth Beach, the low taxes are clearly the second.
Featuring no sales tax, no Social Security tax, no inheritance tax for most residents, and some of the lowest property taxes in the country, living at or near Rehoboth Beach makes great sense from a financial standpoint.
Retirement in Rehoboth Beach
Retirement in Rehoboth Beach or other Delaware beach communities makes a whole lot of sense, which is why the "Florida of the North" has continued to grow and become more popular with the 55 and over demographic.
Contact the Realtors of the Oldfather Group of Compass RE today to learn more about retirement in Rehoboth Beach, Delaware.