Zwaanendael Museum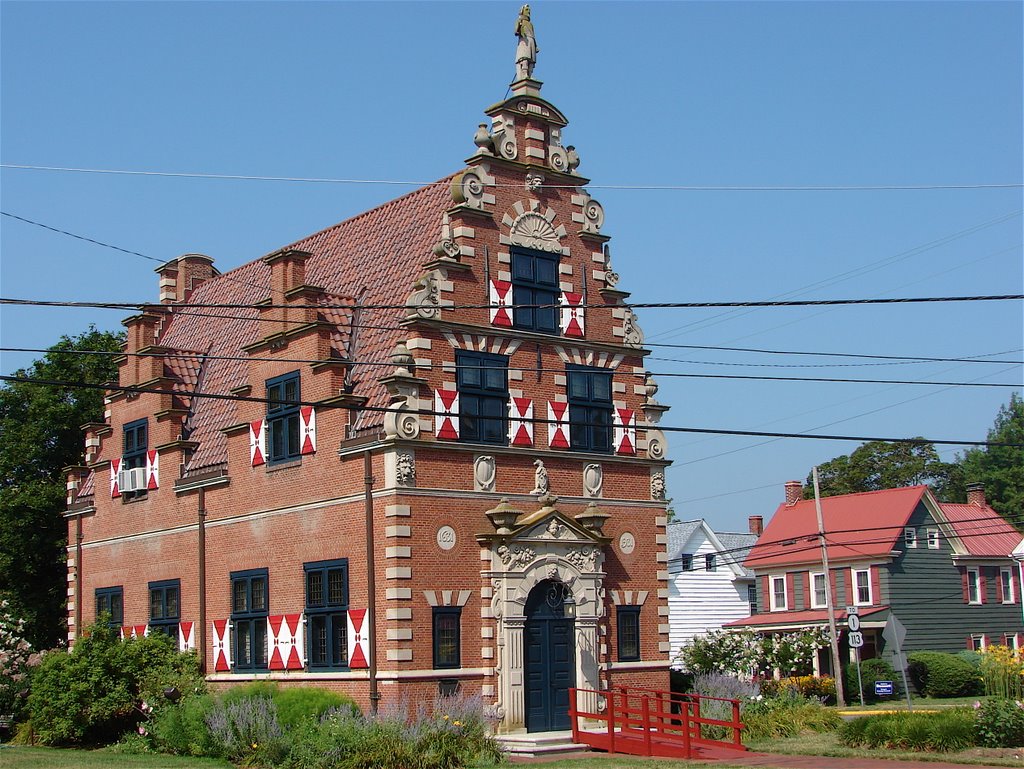 Take a drive along King's Highway in Lewes today and you can't miss it ― a towering structure built to resemble the fabled stadthuis (Town Hall) in Hoorn, the Netherlands.
Constructed in 1931, the Zwaanendael Museum gives residents and visitors alike a glimpse into the history of Lewes, the "First Town in the First State."
In the museum are exhibits on Lewes' role in the Revolutionary War and the War of 1812, and lots of memorabilia commemorating the first Dutch settlement in the New World, an ill-fated whaling colony that lasted less than a year.
The museum is one of eight museums statewide administered by the Delaware Division of Historical and Cultural Affairs.